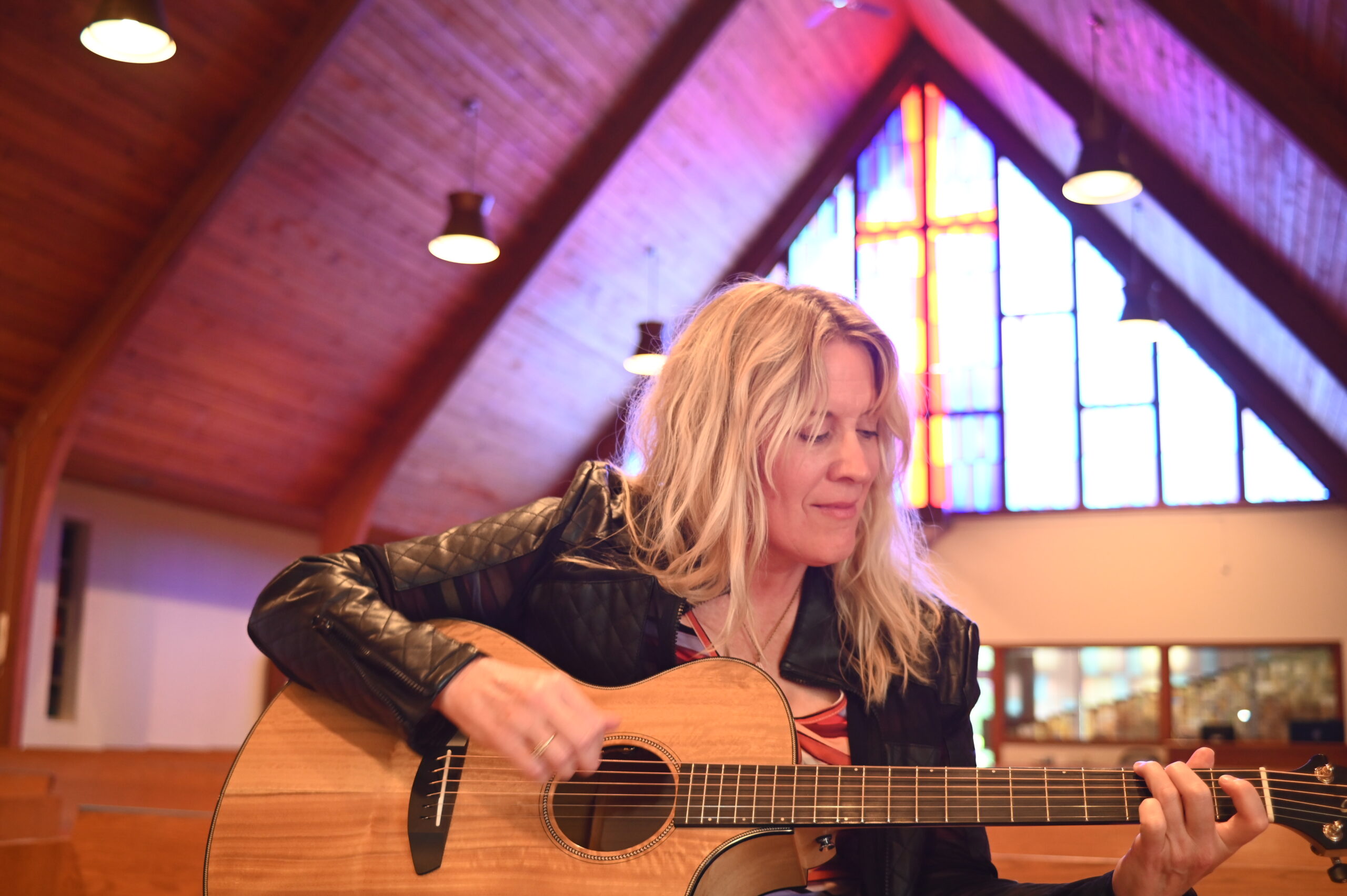 Why did you get involved with CtH?
I met Thomas and Gabrielle while visiting another UCC Church in Portland, looking for a new church home. They loved a story I shared at the church, and they reached out to me. Thomas in particular made some observations that led to a discussion about healing. I participated in a healing exercise, and noticed immediate improvement. My first experience was in 2000, and I have been a member since that time.
2. What does CtH mean to you?
A welcome and nurturing voice on my journey of growing myself – which for me seems to be two steps forward, one step back. I have always experienced unconditional love, and I have shared deep wisdom and knowledge, with a diverse clan. I am always learning in wide variety of topics – spirituality, meditation, healthy eating and living, steps to physical regeneration, leadership, and giving back.  I'm connected to a diverse and creative group of individuals who are dedicated to personal and planetary healing – this unified consciousness gives me great strength. I'm always encouraged, through gentleness toward greater forgiveness and compassion. I have ample opportunities to practice embodied grace… even when my stubbornness gets in the way – I  stumble into perfect love, over and over again. What a gift!
3. As a covenanted member, would you mind telling us how this process has helped you grow spiritually? And, why do you feel it's important to grow spiritually?
When creating a covenant, it is exclusively about you. Your individuality is respected, therefore there are no wrong answers to how you communicate your goals toward spiritual growth. For me, some years show greater enthusiasm and focus than others, and all of it is OK. There are no wrong answers, only your dedication to spiritual goals – however that may look! If If you don't know how to grow, well, you have a wide group of people here who are glad to share their inspiration with you, on how they intend to grow. It's very personal. If you don't know where your blind spots are, you can seek to better understand yourself, and where you can grow. Where are you feeling stagnant? Are there patterns you repeat, you wish to change? Are there ways you want to deepen your connection to God and other? Whatever it is, if you set a goal, you are more likely to achieve a desired outcome. 
4. Is there anything specific you wish to offer new community members who want to grow with us?
If you are looking for a new spiritual community, I would suggest looking at the various events we participate in – weekly, monthly, special events, and share in the experience. This is not a traditional church, we the organization is continually changing, like an ameba – we shape shift, and make dynamic changes as the inspiration develops – like the Climate Cafe', this is a newer initiative to support food security, with healthy, live food, for everyone. We call ourselves a 'band of misfits', and we are deeply loving, spiritually grounded individuals. Not sure which program or event is right for you, just reach out to me and I can tell you more about it! We can find the right fit for you, based on your needs. 
5. If you have embraced the concepts of the Compass of Grace Teachings, would you mind sharing how this has helped you to move into a state of grace with yourself, your relationships and/or the world around you?
The Compass of Grace teachings are a practice of opening your heart to receive all the goodness, love,  forgiveness, awe, inspiration (and other states), and living in these states. If I become captivated by stuck emotion and associated stories, they may prevent me from having joy and peace. With regular practice, I can choose a better state of being at will. The more I practice it, the better I become! If I cannot move into an improved state of grace, and I'm stuck, I realize I have to look deeper, and ask why.
6. Would you mind sharing how your life has improved or changed as a result of engaging with the CtH leaders and members, or engaging in spiritual and/or healthy living practices?
As a type A personality, I can be a whirlwind of energy, moving fast, and sometimes I miss important nuances within experiences. I continue to learn ways into stillness of being and internal listening, which has shifted an external focus and made room for reflection. It's made a world of difference for me. The Body Electronics processes have resulted in miracles for body and heart. I'm also becoming a better leader, when most of my life I learned to be a follower. Being the change I want to become first, then inviting others to participate. 
7. Please tell us a little about yourself, including your leadership skills, personal interests, and how you serve the CtH Community? 
I enjoy the outdoors, love to hike and be in nature as often as possible. I enjoy playing guitar and creating music. In the CtH Community, we created a together, which was a beautiful collaboration, and a few of us were invited to Hillsdale UCC for a porch concert in September 2021, where we were able to this and other songs. We gave ourselves the name  'No Matter What' – for justice, peace and equity. 
8. What is your leadership role in Christ the Healer?
I am on the Leadership Team, and manage all of the marketing, web, email marketing and communication for CtHUCC. I support others in their growth within our community.  We hope to see you soon!